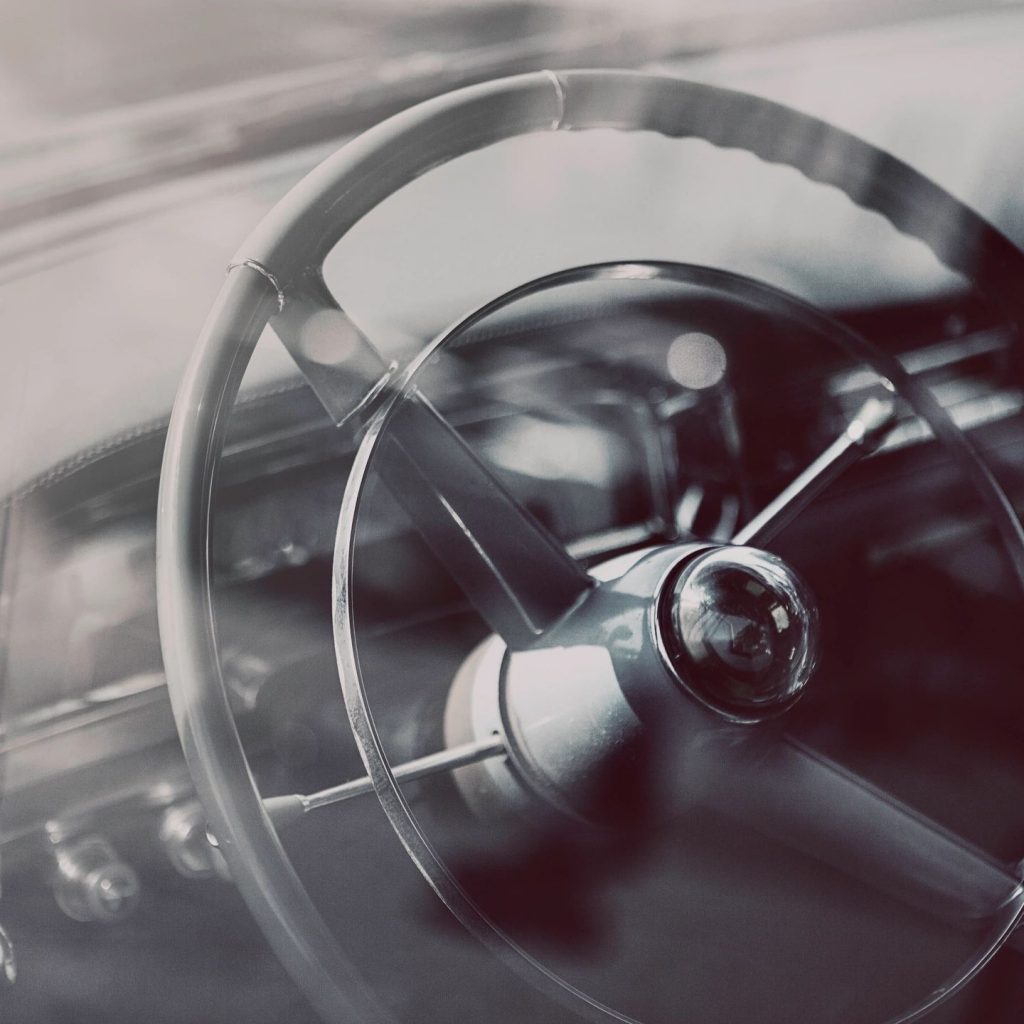 Lafayette Traffic Accident Lawyer
Driving a vehicle is the single most dangerous thing most of us will ever do, which is why traffic accidents such as car wrecks, truck (18 Wheeler) accidents, commercial vehicle wrecks, and motorcycle accidents are among the most common methods of debilitating injury in the U.S.
If you are involved in a traffic accident, it is imperative that you contact legal representation immediately. We serve all of Acadiana, including Opelousas, Abbeville, St. Martinville, New Iberia, Rayne, Crowley, Carencro, Youngsville, Broussard, Scott and Duson.
In many cases, the injuries sustained in a car accident are not always immediately apparent. Neck and back injuries, spinal cord injuries, broken bones, whiplash, and other injuries can take hours or even days to fully materialize. If you have been injured in an accident, call Matt McConnell, Personal Injury Attorney, at (337) 347-6404 at once.
McConnell law firm has over 20 years of litigation experience and real world knowledge of the methods and tactics that insurance companies use against their premium paying customers to minimize their own damages. You deserve to be made whole after an accident that is not your fault, and you should be awarded with the maximum compensation available.
Types of Traffic Accident Lawsuits
Contact Us Today For a Free Case Evaluation!