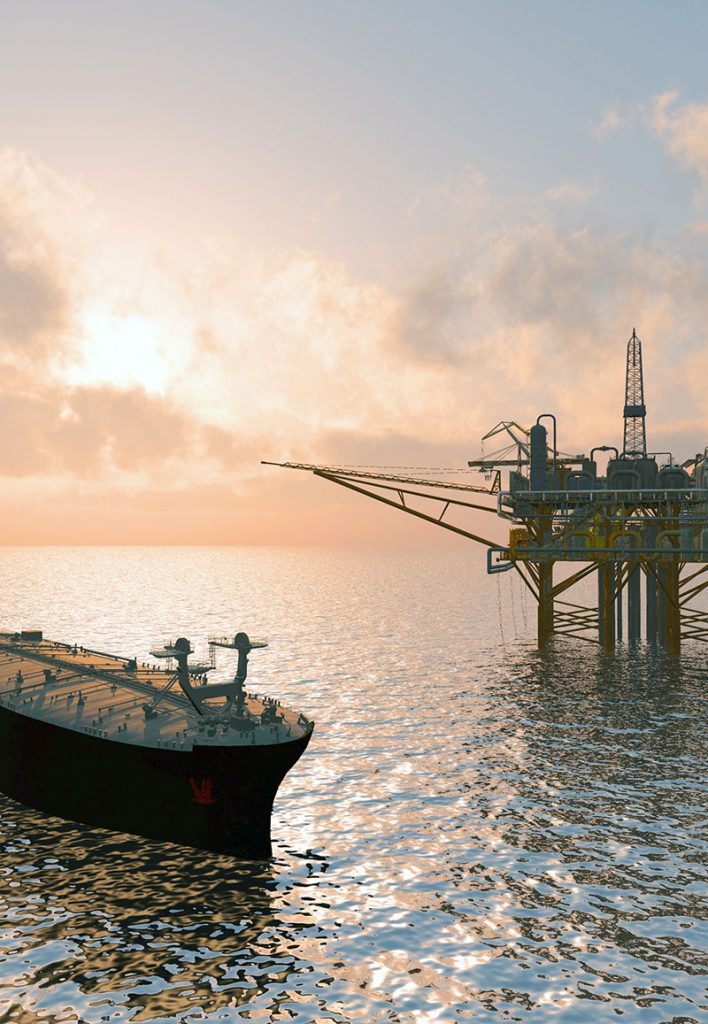 Lafayette Maritime Lawyer
Most maritime/offshore injuries are caused by negligence. Cutting corners in the name of saving money coupled with the socially accepted idea that offshore work is inherently dangerous have created a dangerous environment for maritime workers. Offshore accidents are particularly common in Louisiana because of our proximity to the Gulf of Mexico.
While these offshore jobs do come with additional risks compared to land based jobs, there is also a cultural component of "toughness" that comes with working on boats and oil rigs that can also motivate employees to underreport injuries that can last a lifetime.
McConnell Law firm has a solid reputation for fighting oil and gas corporations aggressively. We serve injured workers all along the gulf coast, including Intercoastal City, Abbeville, Kaplan, Lake Charles, and more.
In addition to having the right to sue their employers, seamen have extra protection of the law that includes the right to recover wages, maintenance compensation, and cure (reasonable payment of medical expenses), among other things.
In the most extreme cases, workers exposed to chemicals, hazardous equipments, explosions, fires, and electrical dangers can die, leaving behind a family with bills to pay and the lack of additional income.
Lafayette Jones Act Attorney
Under the Jones Act (Marine Merchant Act of 1920), seamen have specific legal rights that protect their health and livelihood. McConnell Law Offices has experience successfully representing maritime workers and their families. This act entitles them, or their surviving spouse or dependents, to file a lawsuit against their employer when their fellow crew members or ship owner's negligence caused injury or death.
If you or a loved one have been injured offshore, time is of the essence. Call Matt McConnell at (337) 347-6404 today to get a free case evaluation.
Types of Maritime Lawsuits
Contact Us Today For a Free Case Evaluation!