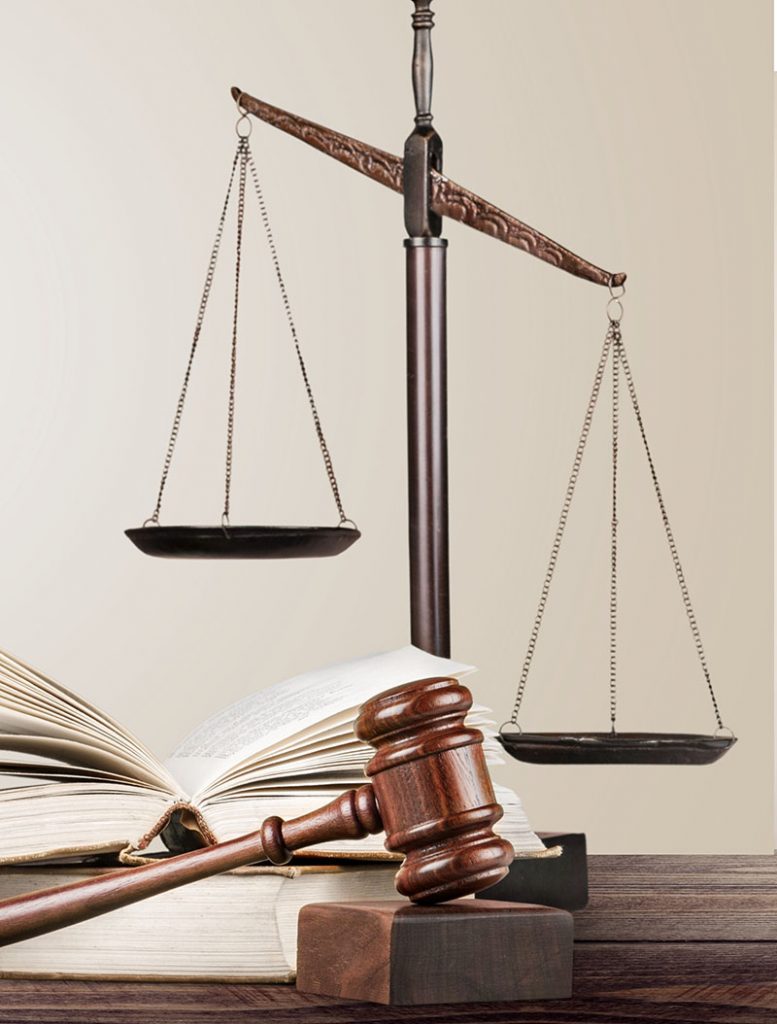 Lafayette Litigation Attorney
When your legal issue comes up, there is no way to tell if you will be able to reach settlement out of court, so it is wise to hire a litigation attorney immediately. Litigation Lawyers (also known as trial lawyers) represent the parties (plaintiffs and defendants) in civil cases. Their responsibilities are to manage all aspects of the legal process, including pre-suit, investigation, filing suit, pleadings, discovery, settlement, mediation, pre-trial, trial and appeals.
You deserve a trial attorney who has the resources and experience to fight on your behalf and get you the compensation you deserve. If you are looking for an aggressive, competent litigator, Matt McConnell has over 20 years of experience helping his clients get their lives back in order.
Whether you have a business or land dispute or have been involved in a car accident, truck accident, commercial vehicle accident, motorcycle accident, slip and fall, drunk driving accident, or you were the victim of an on-the-job injury, we can help.
If you have been charged with a misdemeanor or felony offense, McConnell Law Offices has extensive experience providing our clients with a powerful and capable defense. We have the resources and network to support you during this difficult time, and we believe in empowering our clients with knowledge, compassion, and support.
We offer free case evaluations, and we will be there to explain your options to you so that you are equipped to make the best decision for your particular case. No two cases are created equally, and our business model is based around giving our clients all the attention and energy they deserve. We are big enough to win, and small enough to care.
Call us today at (337) 347-6404 to schedule a free consultation. Your case matters to us, and we look forward to helping you get your life back on track.
SUGAR CANE TRUCK ACCIDENTS
Contact Us Today For a Free Case Evaluation!

We serve clients all over Acadiana, including Youngsville, Scott, Carencro, Broussard, Duson, Abbeville, St. Martinville, New Iberia, Opelousas, Rayne, Crowley, and Grand Coteau.