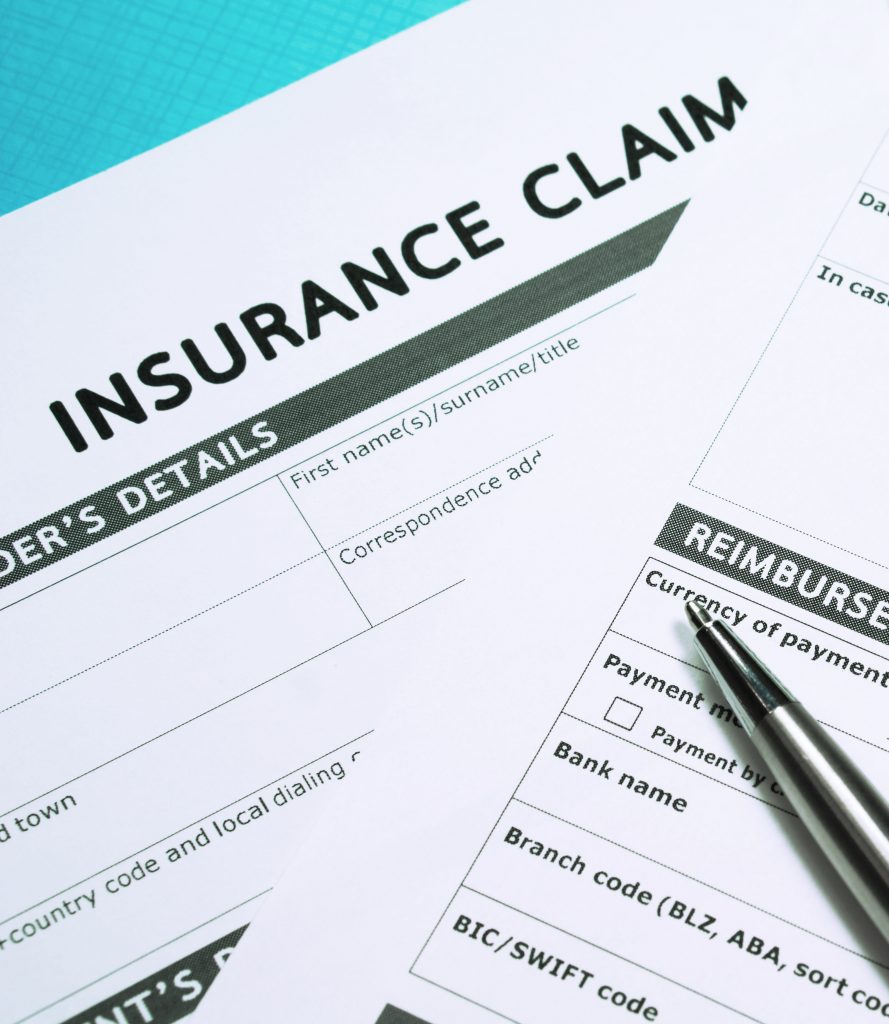 Lafayette Personal Injury & Wrongful Death Lawyer
Personal Injury & Wrongful Death cases can be the result of a wide variety of things like car accidents, slip and fall injuries, or neck and back injuries. The consistent factor in each of these cases is that a person has been hurt or is deceased because of the negligence of another individual or organization. These types of cases can have lifelong impacts on their victims and victims' families, from lost wages to chronic pain to mental anguish.
If you have been injured in an accident, you need to immediately seek the counsel of a professional injury attorney. We serve all of Acadiana, including Opelousas, Abbeville, St. Martinville, New Iberia, Rayne, Crowley, Carencro, Youngsville, Broussard, Scott and Duson.
Insurance companies are often large corporations that have the money, the knowledge, the experience, and the skill to pay as little as they possibly can get away with. The only way to combat that is to hire a personal injury lawyer who also has the same resources and experience.
If you have suffered a neck injury, back injury, spinal cord injury, herniated disc, broken vertebrae, a burn injury, or have lost a loved one in a wrongful death case, it is imperative that you seek legal counsel before talking to the insurance companies. We are a Lafayette, LA based law firm experienced in settling personal injury cases.  Call us today at 337-347-6404 to speak with injury attorney Matt McConnell.
Types of Personal Injury Law Suits
Contact Us Today For a Free Case Evaluation!